Teens, Visual Storytelling, Week 7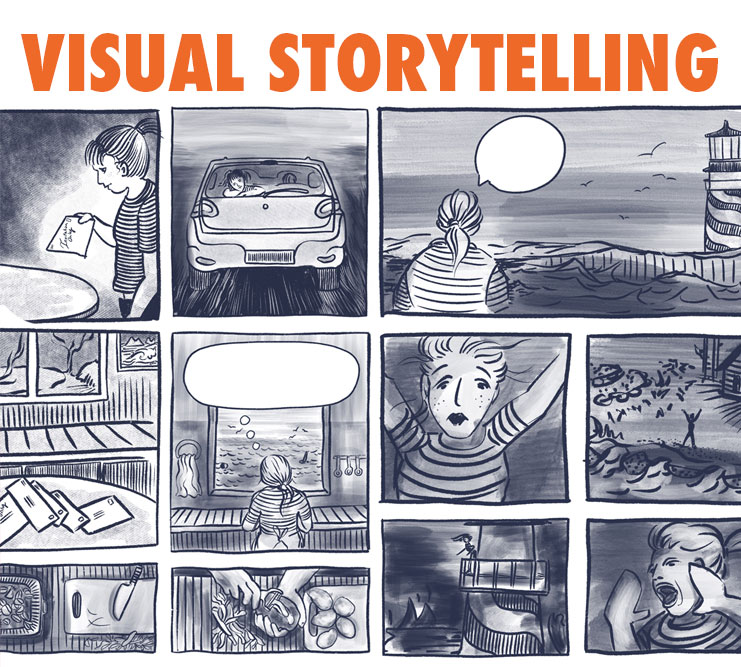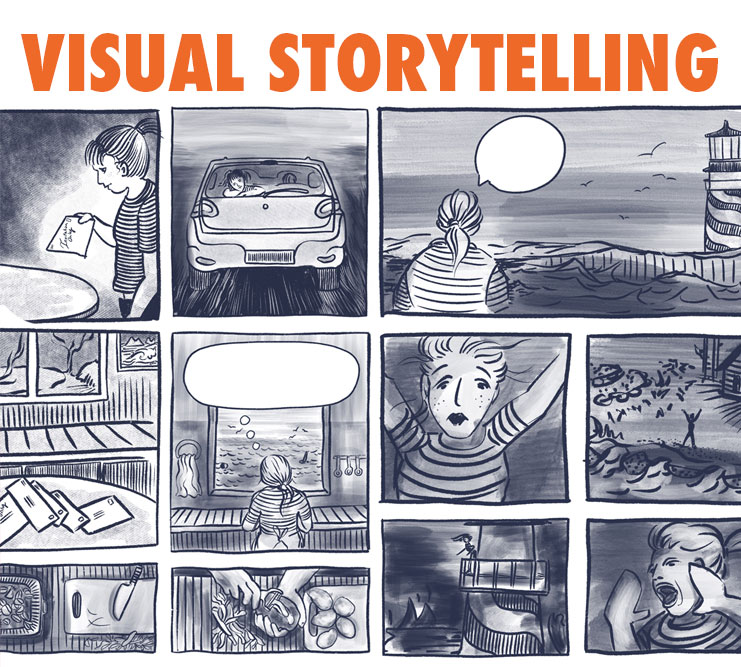 Teens, Visual Storytelling, Week 7
Week 7: July 29 - Aug 2

1-4pm

Instructor: Chloe Wenz

Teen, ages 13-18

Both graphic novels and comics are art forms where words and images can together tell a compelling story. Students will improve their drawing skills through the staging and drafting of an original visual story concept they create learning to use both artwork and language together. No illustration experience is necessary we will meet students at their skill level and assist each individual student to improve their skills, define their own style, and experiment with different processes.