Vita Art Studio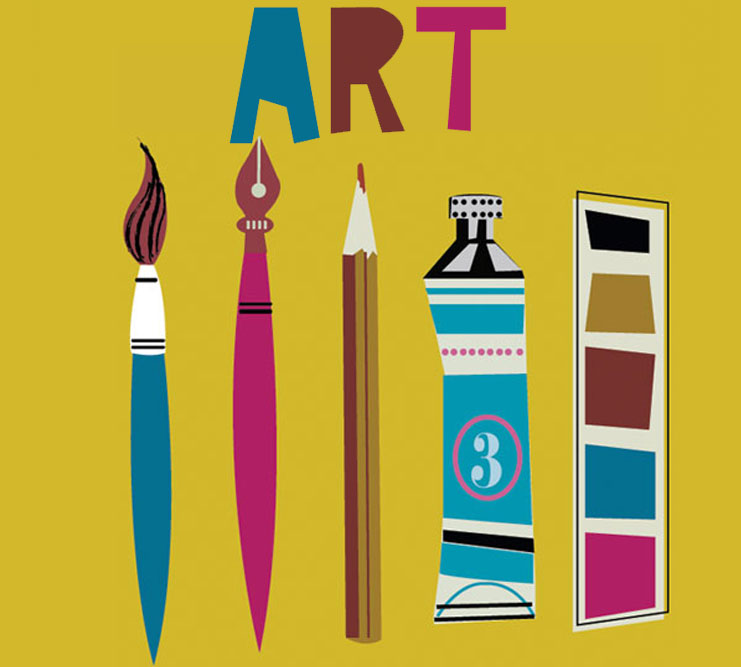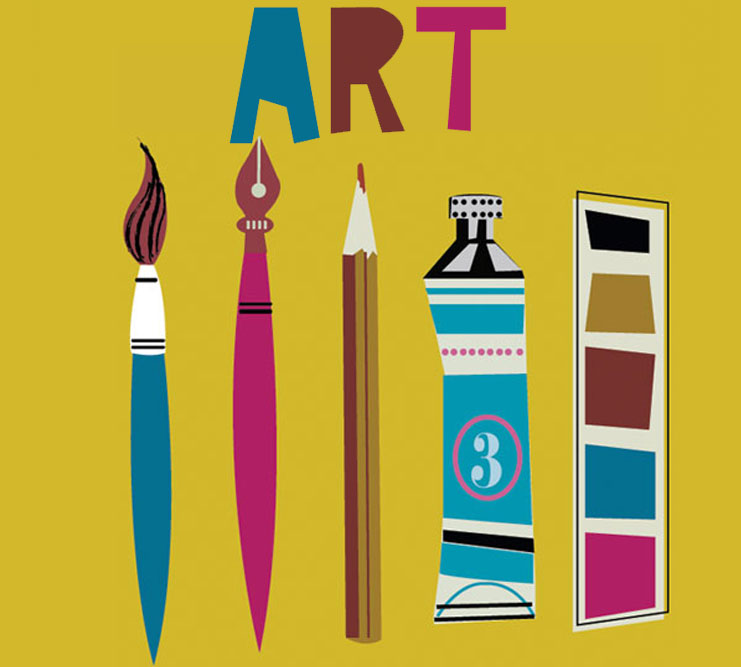 Vita Art Studio
Wednesdays, see date selections

Time: 4:00 - 5:30 p.m.

Instructor: Mary Perez

Fees: $100.ºº, per 6 week session

no class Nov. 27
Explore the fundamental concepts, skills and techniques of creating art. This specialized art program gives young artists the opportunity to explore their creativity under the direction of our instructors in a fun and engaging, hands on studio environment. Students will learn skills and techniques in multiple mediums while creating amazing works of art. Each week the class will focus on a different artist, country or medium. Each student will then create their own artwork using techniques and inspiration from that weeks focus.